Grid View Fix October 2023 for Google Meet
Switch into Grid Layout of your meeting screen with one click. Press and hold the spacebar to unmute only while you speaking.
How this Extension Helpful for you?
Best Google Meet Grid View Extension
Google Meet Grid View & Push to Talk provides you two most useful features that you need in every meeting.
One is to see all the available members in meeting on a single screen or to make other manipulation on the layout.
And the other is to unmute only while you speaking so that it will not disturb your meeting with your surrounding unnecessary sounds.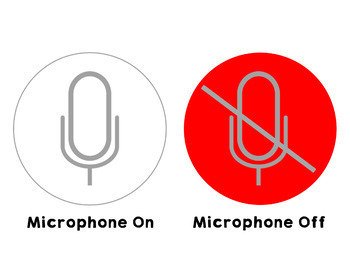 We are working here to enhance your meeting experience with Grid View Google Extension. And also trying to make it easier for the teachers & students for their daily classes.
Frequently Asked Questions
Still have questions? Learn more about its features and experience through the questions of people like you.
In this feature, you can Press and Hold the space bar during the meeting(when your mic is off) to unmute. It will be unmuted only for that period of time, you hold the space bar.
Google Meet Grid View Fix chrome extension helps you to mirror your video how you are appearing to others during the presentation.
It helps you to change the pattern of names appearing on the screen.
It also helps you to include only video enabled candidates.

Many more features are also there to know more install the Extension now.
What People Say About Us
I'm happy with its Experience! We managed to run a school for connecting students and teachers its push to talk feature helps our teachers from unwanted noise from students and smooth communication.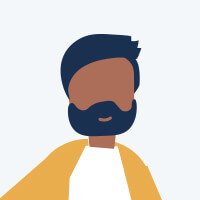 I am in a marketing team. There are more than 25 members every time in meetings. This meet grid view extension helps me to view all the members at the same time. Also to modify the layout according to my convenience.